Tom Bielik- Science, Education & Beyond
In the past several years, I have presented to the general public, students in all ages and science teachers. My presentations are given in various venues: public lectures, conferences, workshops, academic courses and professional development programs.
The goal of my presentations is to expose the participants to the fascinating world of science and education, to present the research and current advances in the field of science education, and to present the contribution of scientific literacy principles to the 21st century learner. I focus on the main scientific practices, such as inquiry, critical thinking, argumentation and asking questions.
The guiding line of my presentations is active participation of the audience. By doing this, the lecture becomes an open conversation where different ideas and view are discussed. This allows meaningful learning, deeper understanding and communicative experience. Some of the topics I've addressed in my programs are presented below.
:Presentations, Workshops and Activities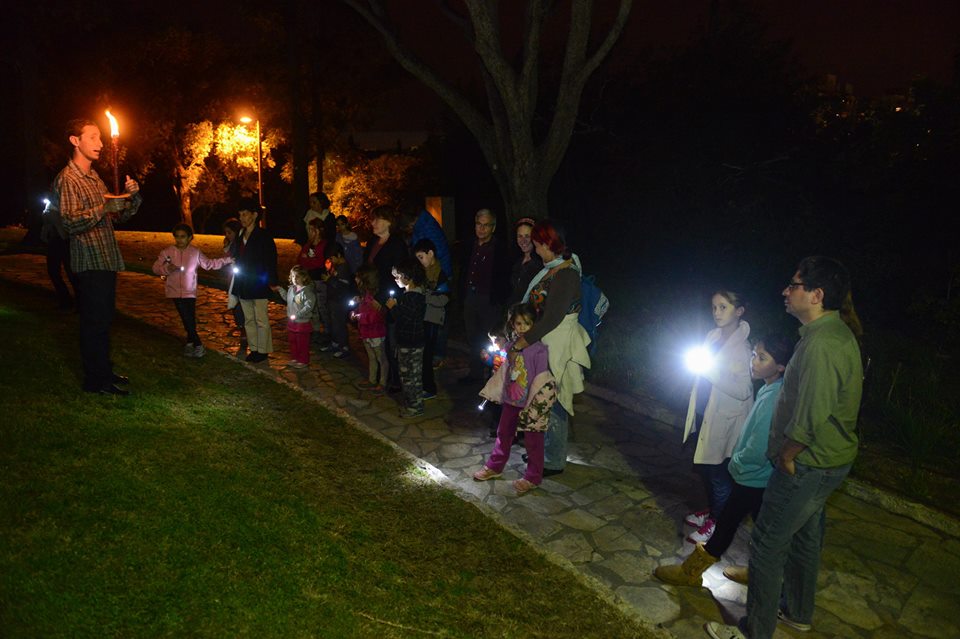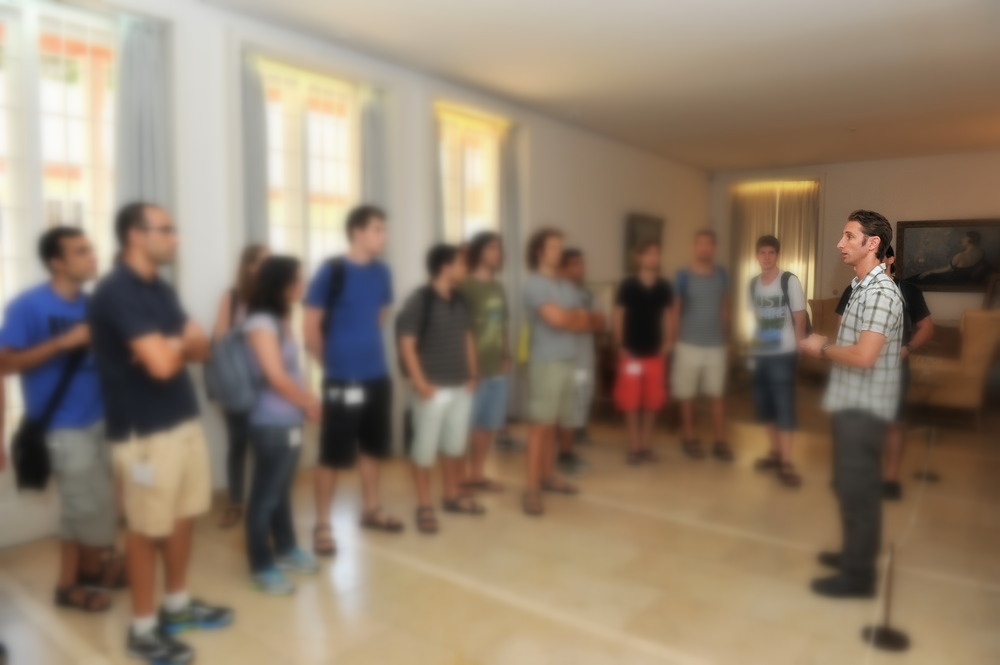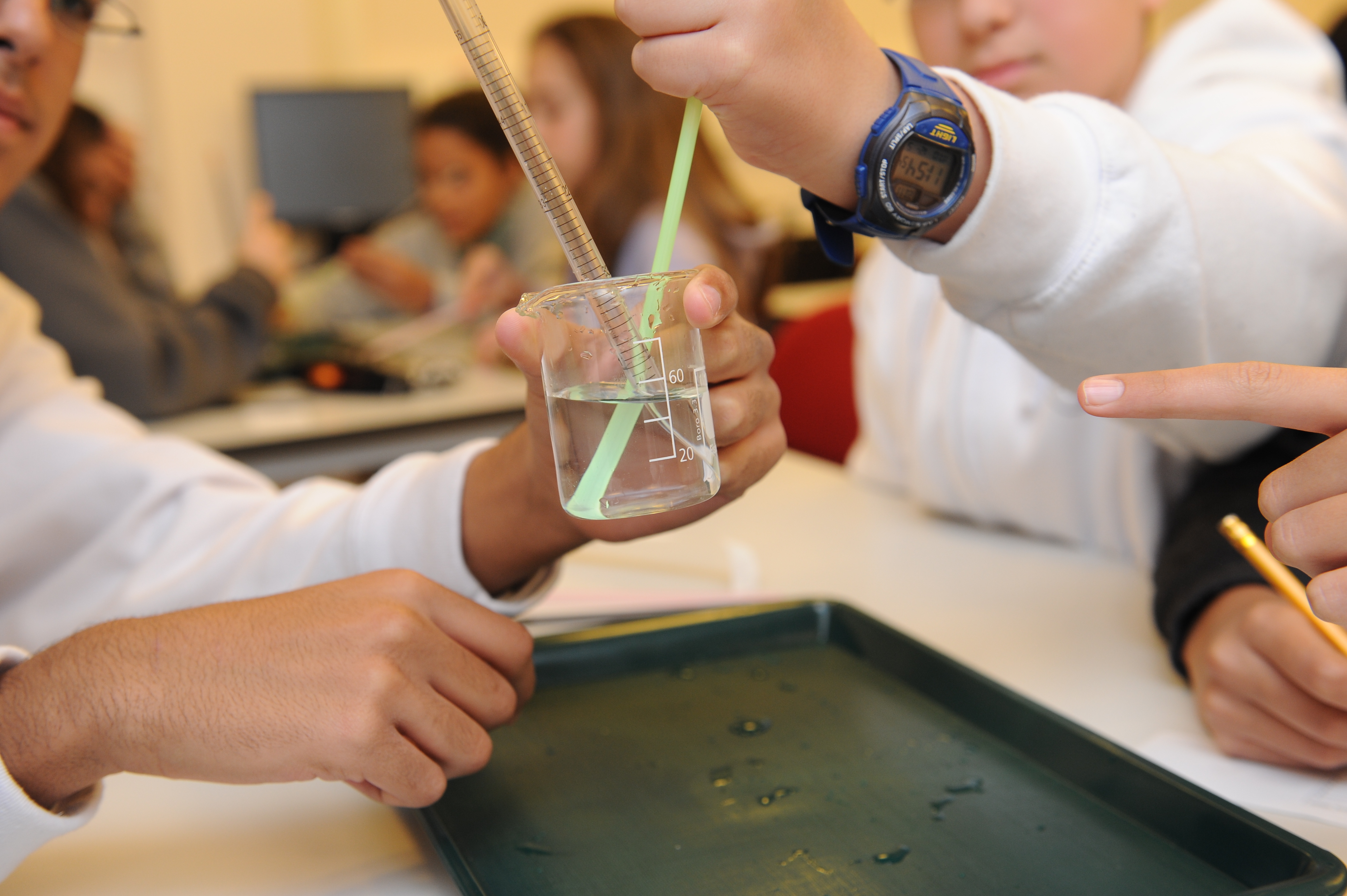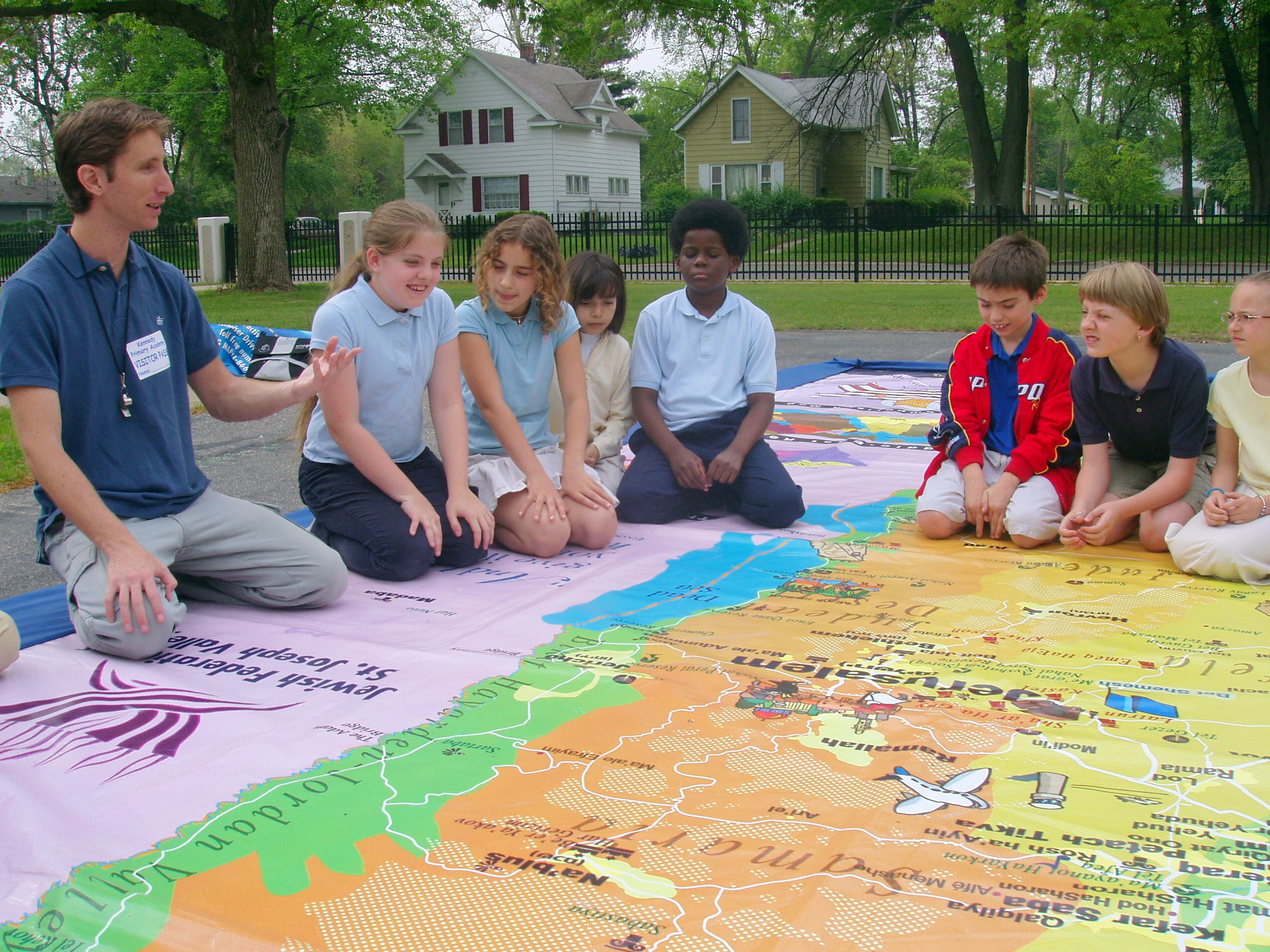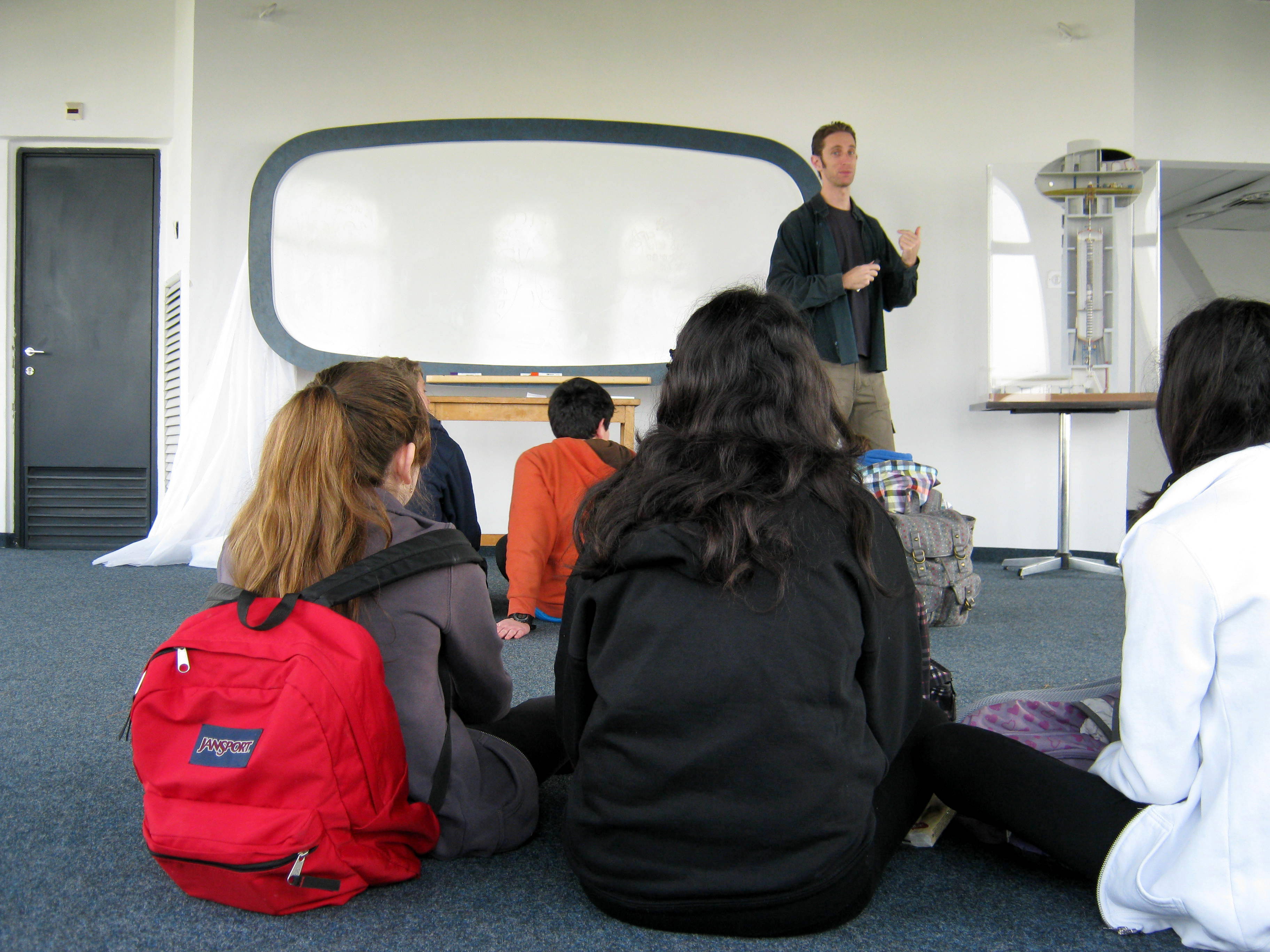 My educational background includes both formal and informal environments: tour guide in the Clore outdoor science museum, running the 'Young Active Science' program for at-risk students at the Davidson Institute for Science Education, and middle school science and biology teacher.
My academic background includes B.Sc. in animal science at the agriculture faculty of the Hebrew University, M.Sc. in cancer research at the department of cell research and immunology in Tel Aviv University. I am about to receive Ph.D. in science education from the department of science teaching at the Weizmann Institute of Science, where I have also received a teaching certificate in high school biology.
I have also worked as a tour guide at the Weizmann House Museum and at the Weizmann Institute visitors' center. I also served as an active member and the chairperson of the Weizmann Institute Students Council.
In recent years, I have been a research assistant at CREATE for STEM Institute in Michigan State University. I am also involved in the PeTeL project (Personalized Teaching and Learning) at the Department of Science Teaching at the Weizmann Institute and in the TCSS project (Taking Citizen Science to School) at the Technion and the University of Haifa.